If you're staying at Elements by Marquis, you're in the perfect spot to explore all that Mexico City has to offer. From world-famous landmarks to hidden gems known only to locals, this city is full of surprises.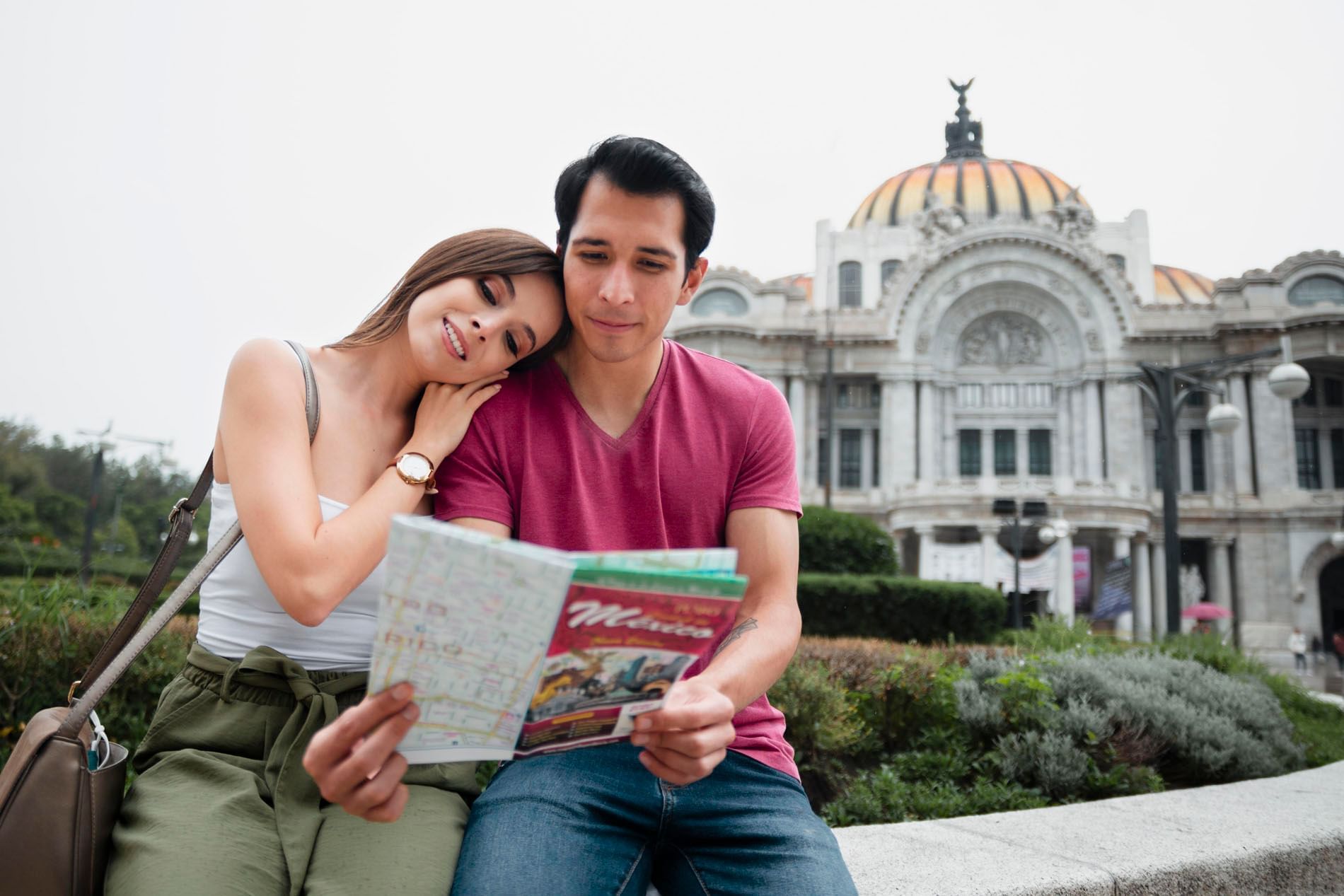 Explore
Whether you're a first-time visitor to Mexico City or a seasoned traveler, there's always something new to discover in this vibrant, dynamic city. By staying at Elements by Marquis, you'll be perfectly situated to explore all that CDMX has to offer, from the must-see attractions to the hidden gems, the food and drink to the transportation tips. So why wait? Book your stay at Elements by Marquis and start exploring today!
Attractions
We'll guide you through some of the top attractions and hidden gems in the area surrounding Elements by Marquis so you can experience the best of Mexico City like a local. And with free Wi-Fi in every room, our hotel makes it easy for you to log on and plan your own itinerary. No visit to Mexico City would be complete without visiting some of its most iconic attractions.
Elements by Marquis Full website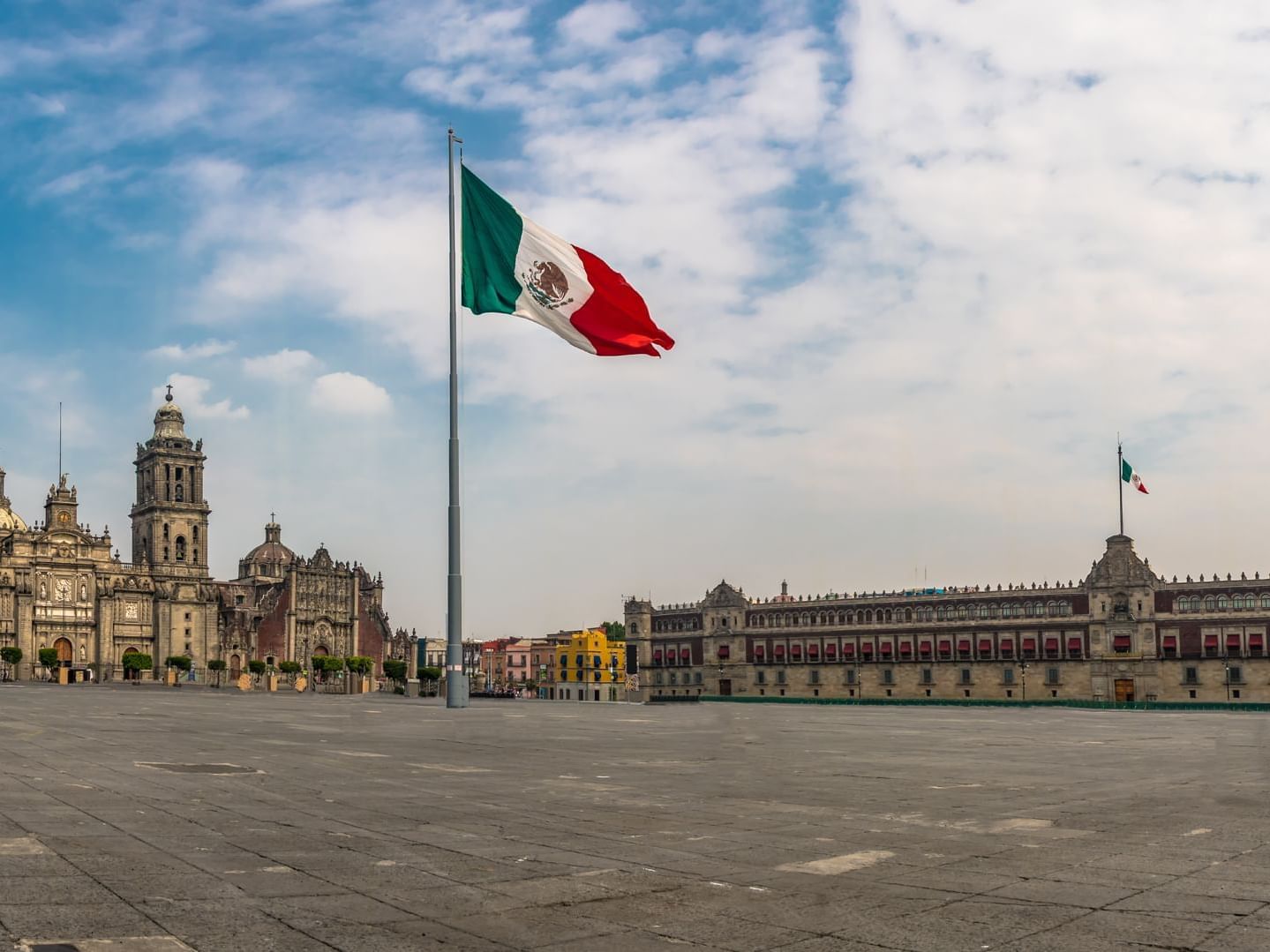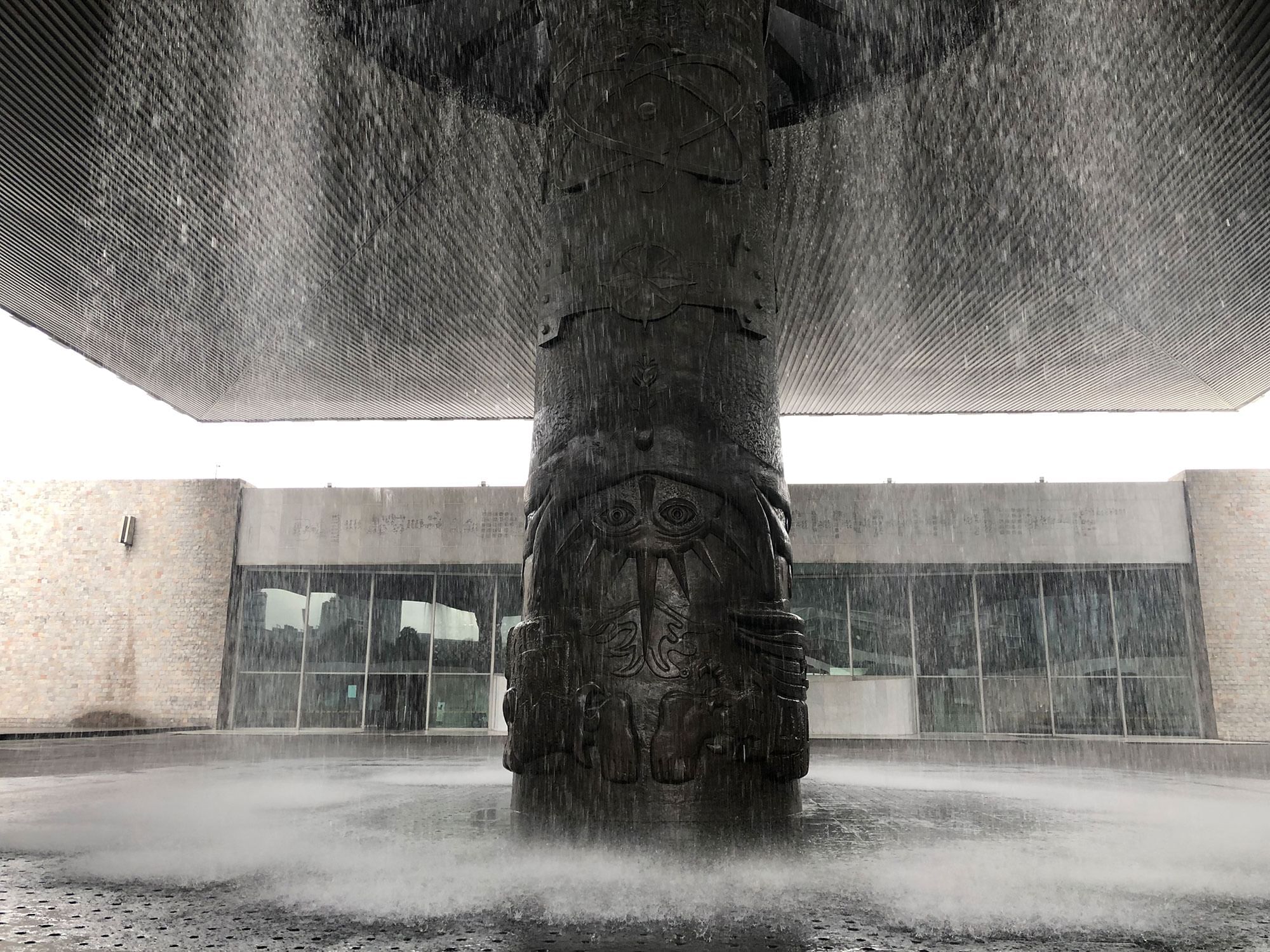 National Museum of Anthropology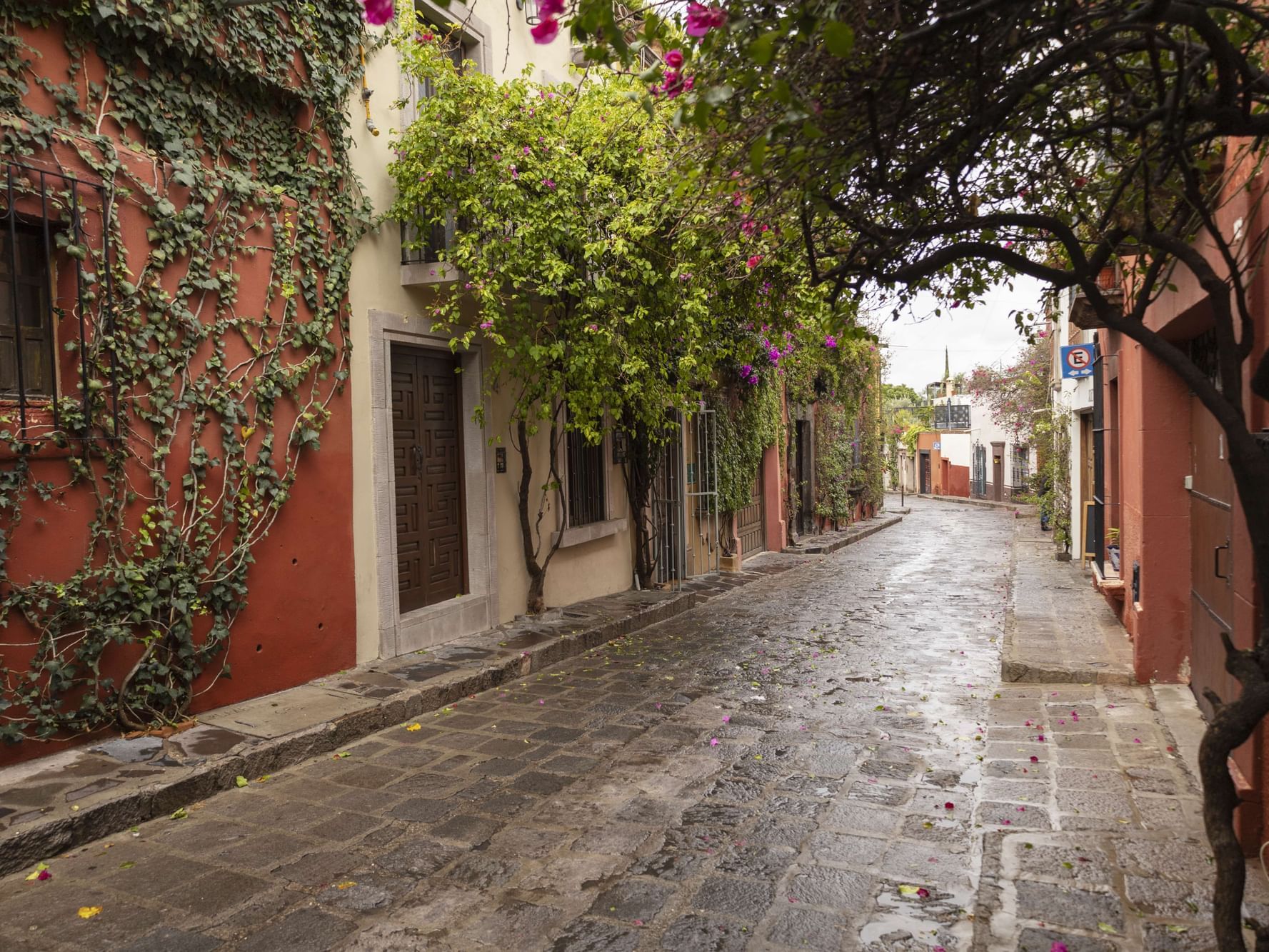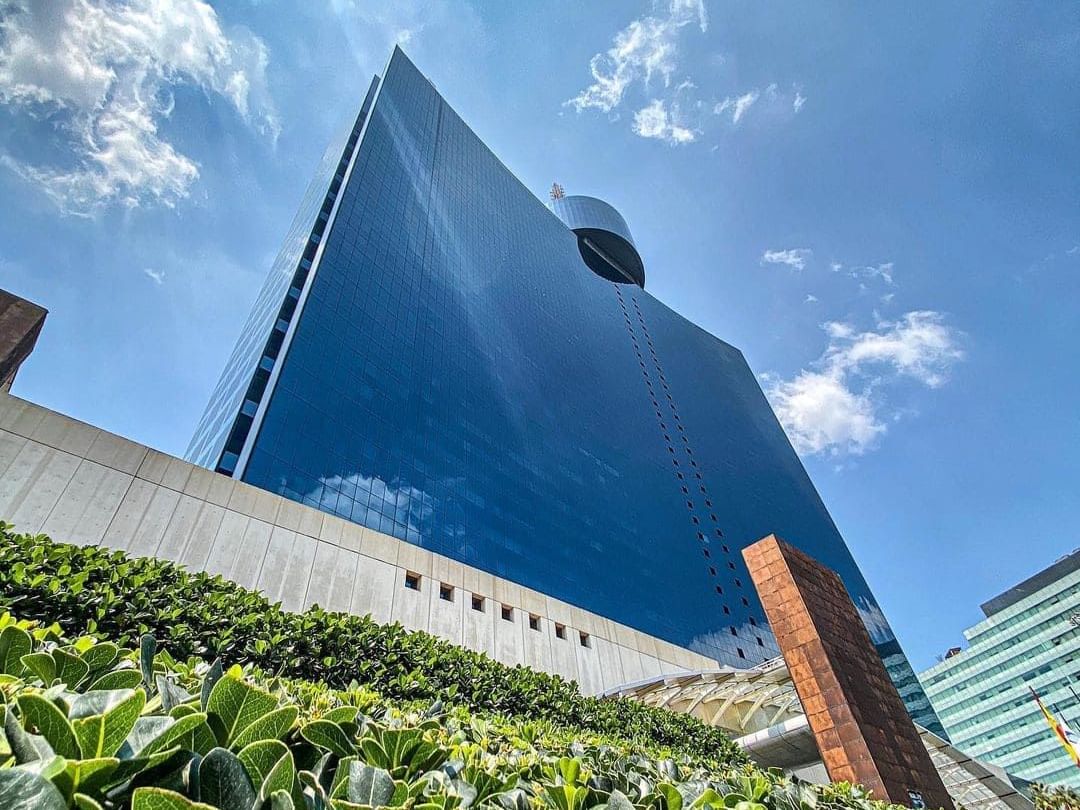 World Trade Center
Conference Center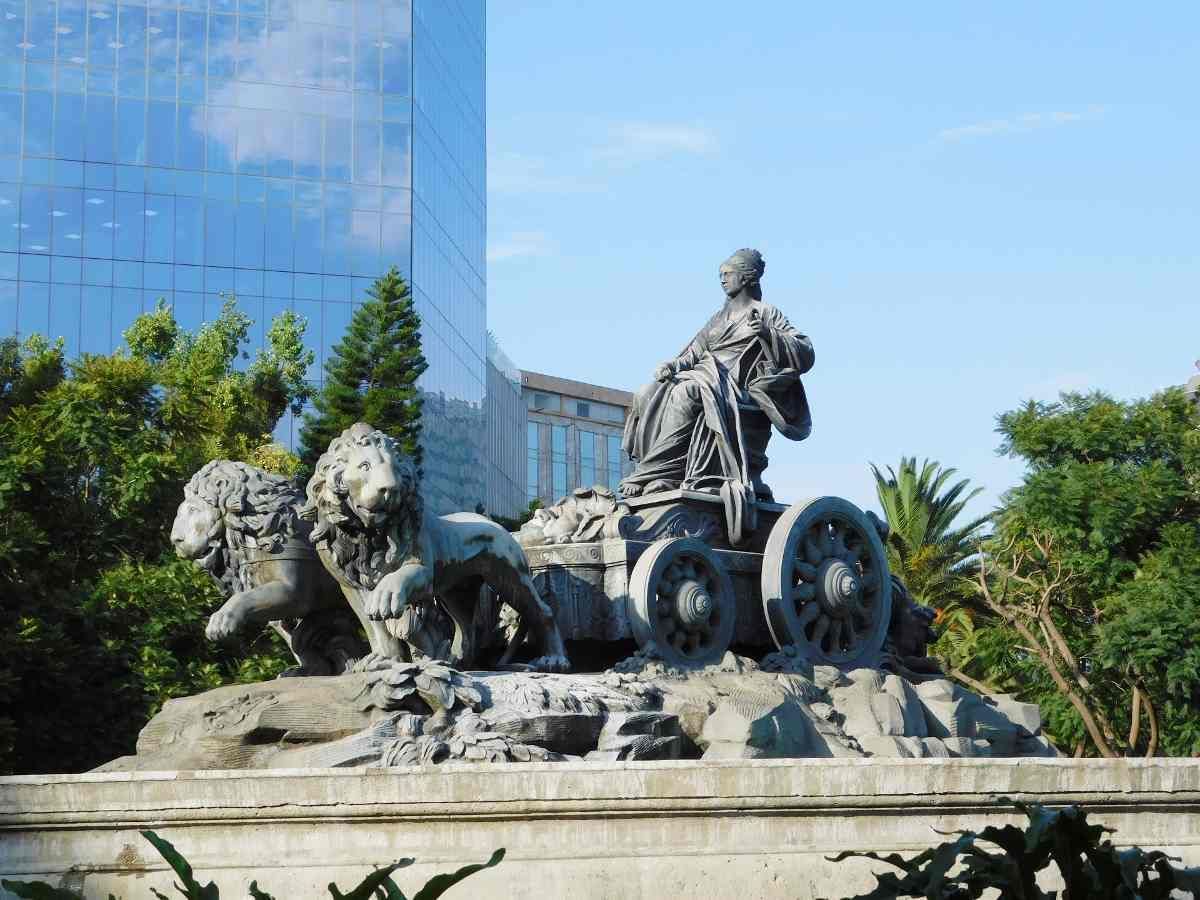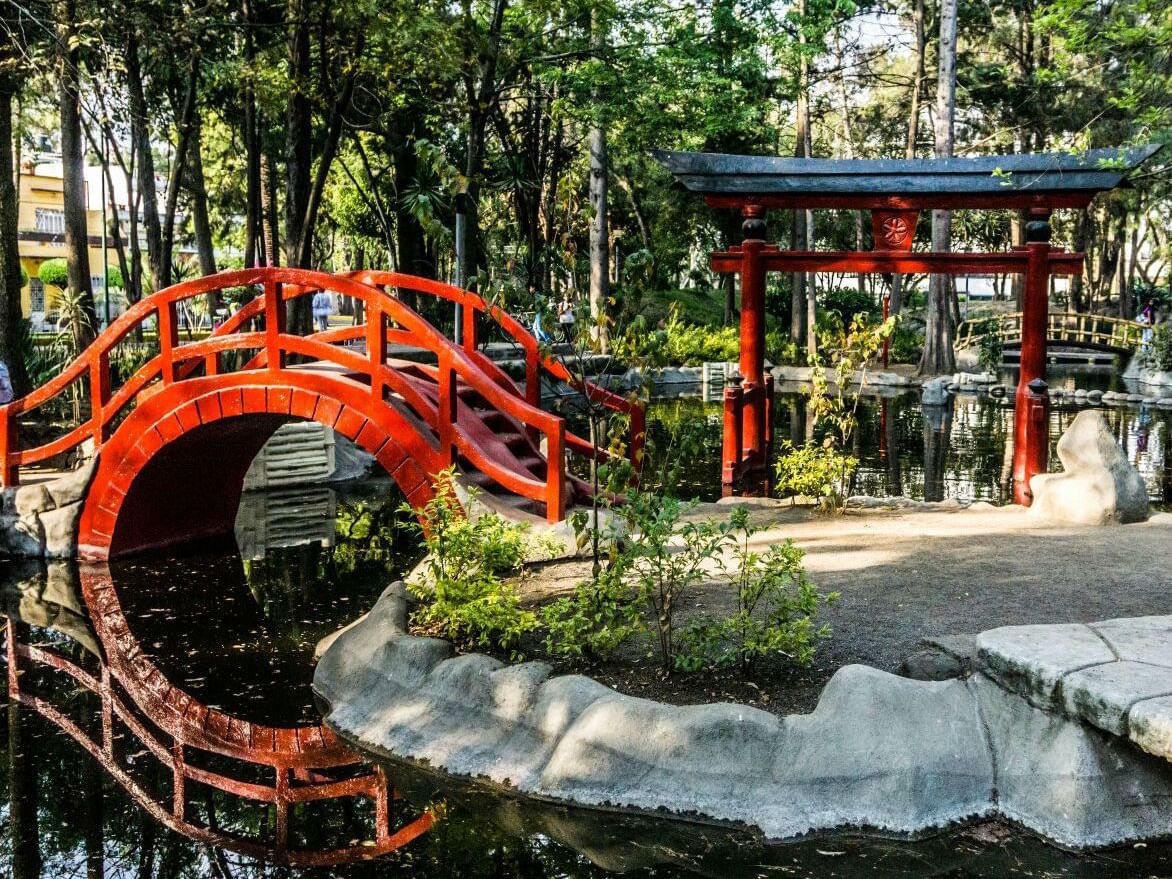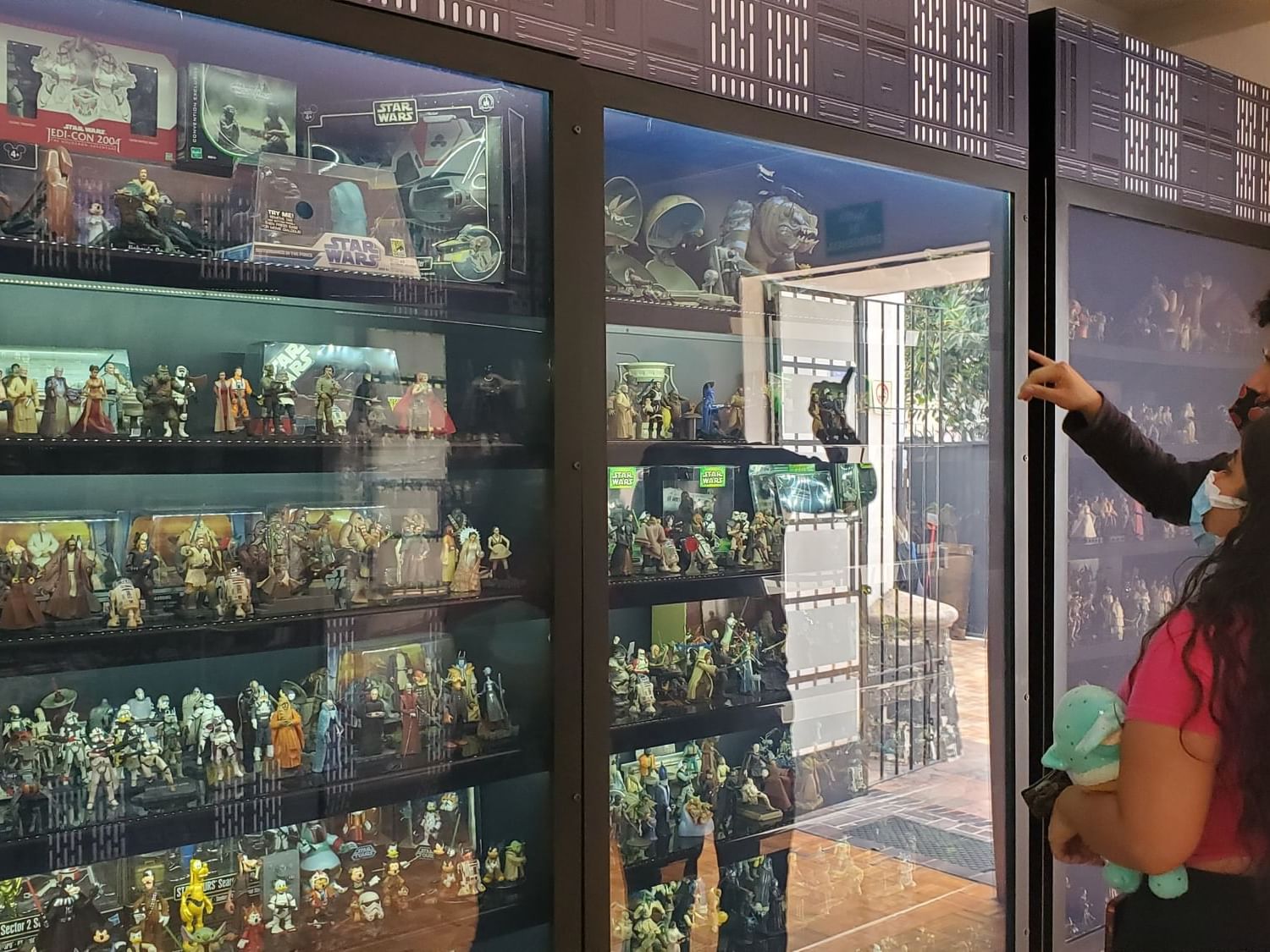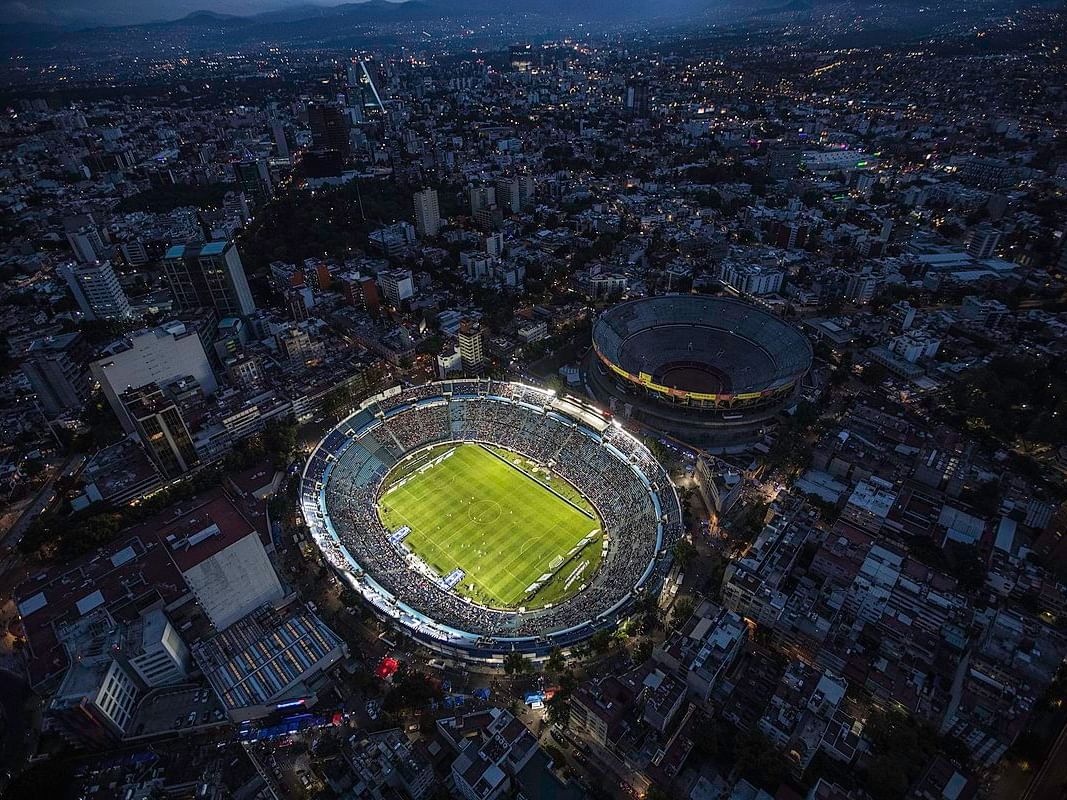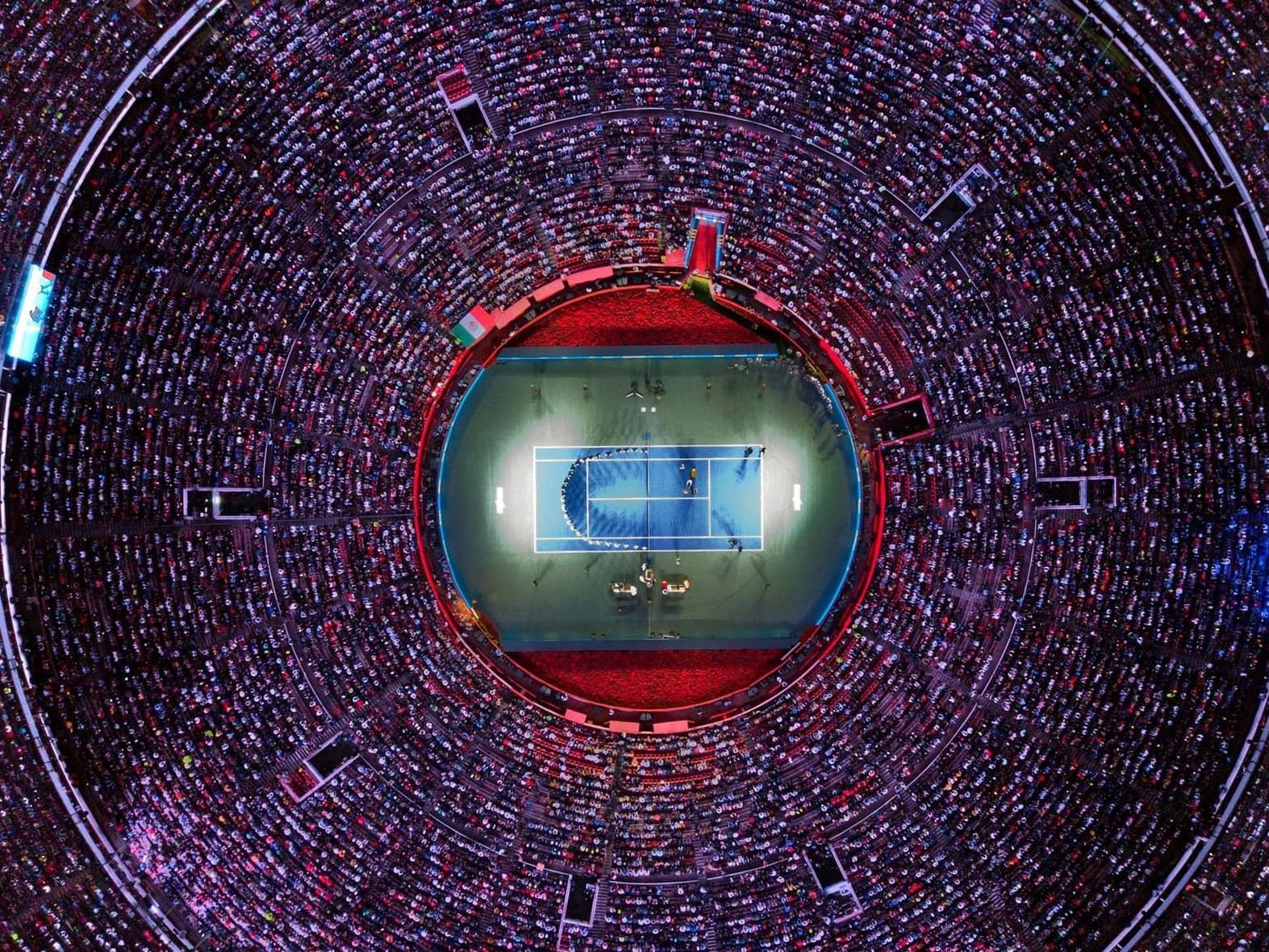 Local Events

Mexico City is a vibrant destination that welcomes a plethora of events and concerts throughout the year, featuring renowned artists like Paul McCartney, Ringo Starr, Cher, Madonna, and more. To stay updated on the exciting lineup of concerts during your visit, we recommend visiting the OCESA website for the latest information on upcoming performances.